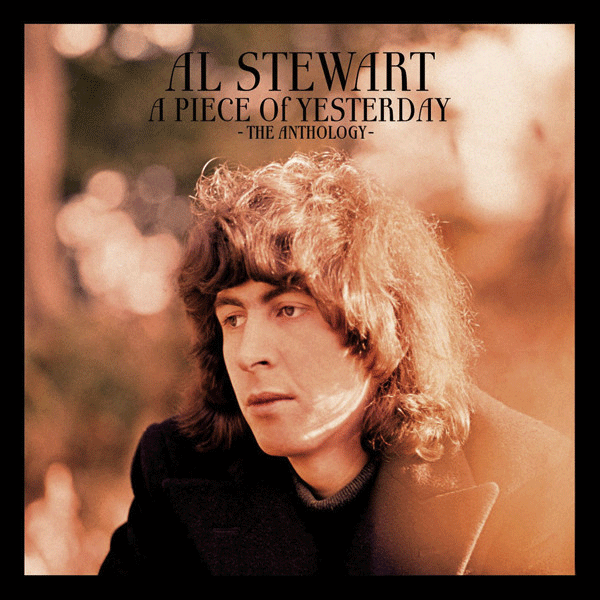 Melodi: The coldest winter in memory
Artist: Al Stewart
Singel från albumet: A piece of yesterday: The Anthology (2006)
Label: EMI Records Ltd
Kan skottar skriva folkrockmusik om karoliner i österled? Tydligen kan dem det. Under mina efterforskningar snubblade jag över denna lilla pärla och hostade snabbt upp de 12 kronor som iTunes krävde för att jag skulle få denna singel i min ägo. Det visade sig vara väl spenderade penningar. Al Stewart heter artisten som framför The coldest winter in memory men om sanningen skall fram har jag aldrig hört talas om karlen. Men tydligen är han rätt känd både ute i Europa och i Amerika och således hoppas jag att jag inte skämmer ut mig allt för mycket med mina usla musikkunskaper. Denna melodi handlar om en karolin (antar jag) som berättar om den kallaste vintern på mannaminne (den år 1709) och om uppgörelsen mellan Karl XII och Peter den store. Som vi alla förstår slutar det inte lyckligt för karolinen och han förbannar den dag han steg in i Ryssland. Köp, lyssna och njut av denna vemodiga ballad.