Har man många vänner i vårt avlånga land måste man stötta dem i vått och torrt. Här följer tre kickstarters och ett seriealbum som jag tycker att du skall investera i.
---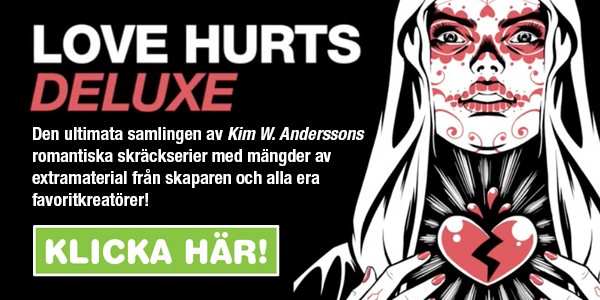 Kim W. Andersson har samlat alla sina Love Hurts berättelser i en lyxutgåva från Apart förlag. Ett måste i bokhyllan.
---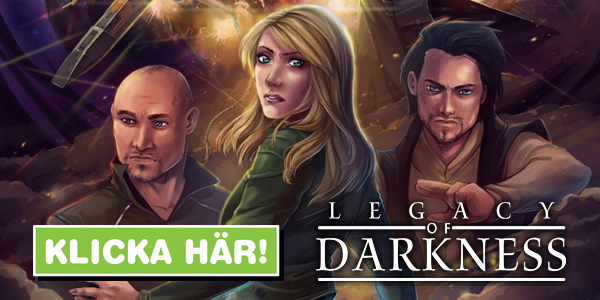 Rasmus Tirzitis kickstartar sin Star Wars fan comic book, Legacy of Darkness. The force is strong with this one!
---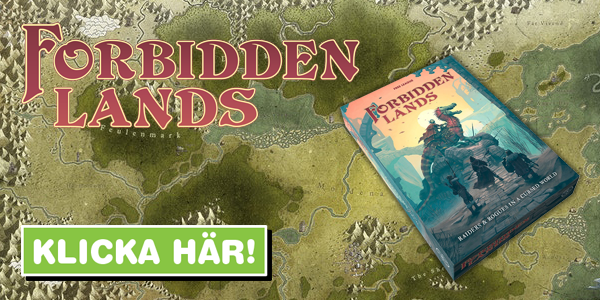 Tänd facklorna, slipa svärden och stöd kickstartern för Forbidden Lands, det nya fantasyrollspelet från Fria Ligan.
---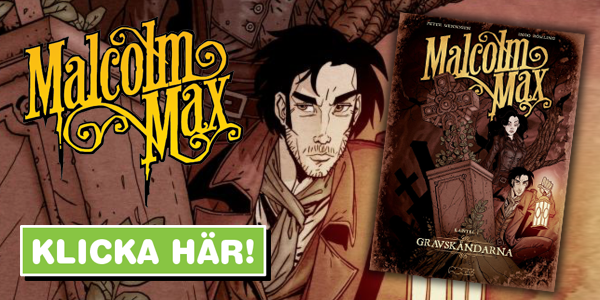 Ades Media släppte under Comic Con Stockholm en rad nyheter. Mitt hjärta bultar litet extra för Malcolm Max: Gravskändarna då jag hade ett finger med i produktionen av detta seriealbum.